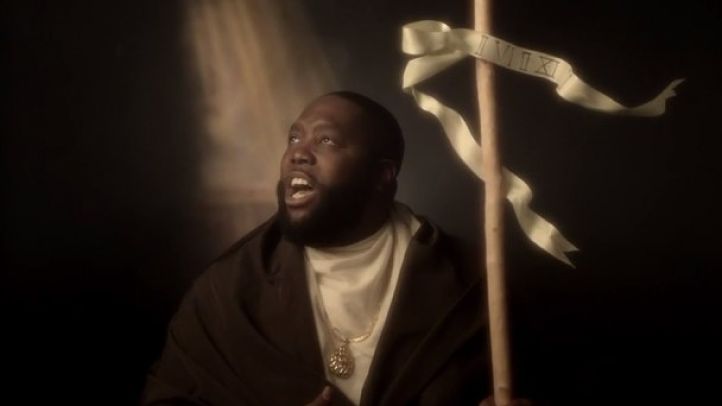 He can be found everywhere from Frisky Dingo to Madden 04. He's appeared on Big Boi's Speakerboxxx, Bone Crusher's Never Scared, and with Pastor Troy on Chamillionaire's The Sound of Revenge. His voice adds weight to any occasion, and his presence makes an occasion whenever he shows. He is Killer Mike, and he's hitting Grand Central with El-P this Thursday. Expect an occasion Miami will never forget.
If you had to sum up the sound of Killer Mike in a single sentence, what would it be? If Malcolm X and Martin Luther King were one and rapped over dope beats.
How'd you connect with El-P? Jason DeMarco from the Cartoon Network knew both of us and thought it would be a cool idea for us to do an LP. Not only did we end up making great music together but we turned out to become great friends.
Is the Grand Central show part of that R.A.P. Music tour? It's actually "Into the Wild." We missed Florida on the tour, and we wanted to make up for it before I hit the road with GZA in September.
Hitting the road with GZA? Yeah, it's called "The 64 Squares Tour," and it kicks off in Buffalo on Sept. 14.
Do you and Big Boi keep in touch? Oh yeah. In fact I saw him just a few days ago.
Any plans for you two to again join forces? Yeah. We've already started knocking out some tracks.
Got a name for it yet? I told him he could take care of the name; I just wanna make sure it gets done.
Killer Mike and El-P perform Thursday, Aug. 23 at Grand Central. For more information log on here.
Watch Killer Mike's new video: