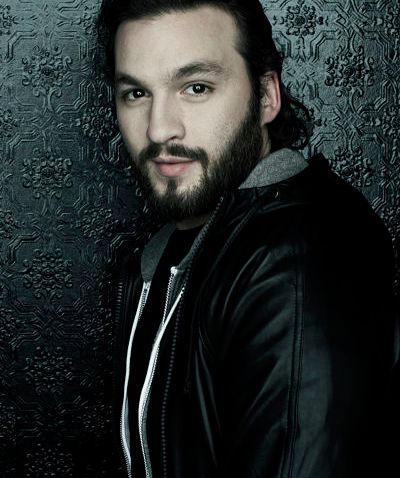 This Saturday night Space is gonna swing for the proverbial stars with Swedish House Mafia's Steve Angello soloing on the decks. Backed by an uber club smash called "Knas" and enough turntable cred to spin the world on a whole new axis, Angello is sure to whirl you right. Niteside caught him in L.A. and gave him the ol' quickie Q&A.

Miami's become almost a resident city for you. When are you going to get your own pad down here? I know I do spend a lot of time in Miami. I have been coming here for a while now. I have my U.S. routes in L.A., but Miami is a great spot for me. I love coming here.

What is it about Miami that makes for a great night out anyway? Where do I start? It's the vibe, the climate, the people and the amount of top-of-the-line clubs there are in the city.

What can Space-goers expect this Saturday night? To sweat and see the dawn!

Any chance you'll be playing your Summer smash "Knas"? Oh yes, I have a few amazing bootleg mixes of it as well.

Speaking of which, a few folks got miffed that "Knas" had a hook that came off of Vengeance Future House II. What's the big deal? No big deal. It's the same sample CD that Arman Van Helden used for Witch Doktor, and that's not bad company to keep.

Isn't sampling just one more tool in an artist's arsenal? Yes, it is. It's always been part of electronic and urban music.

Any Steve Angello tracks on the horizon we need to know about? I have made a track with an amazing U.K. producer called Alex Metric called "Open Your Eyes," which will be out soon.

What about Swedish House Mafia? Oh, yes. But nothing I can tell you about yet.

Have you cats already set up your next Winter Music Conference? We are just sorting it all out at the moment, but you won't be disappointed.