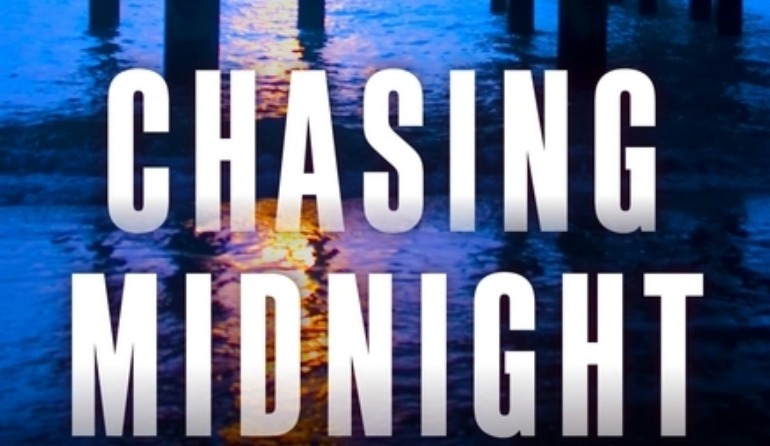 He was born in a land-locked town called Pioneer, but he made his bones on the deep blue sea. He's got a shadowy past, a precisive present, and a hyper-colorful pedigree. He surfs (almost daily), he's sledded (across the tundra), and he runs perhaps the most popular saloon on Sanibel Island. He is Randy Wayne White, and his blockbuster Doc Ford thrillers have been racking like clockwork for over two decades. Tonight the fine-honed Floridian wordslinger has Ford Chasing Midnight ($25.95) at Books and Books. Buckle up, baby!

In a sentence: Who's Doc Ford? A marine biologist and generally likeable guy who also has a dark and violent past.

If you had to give him a counterpart, who would it be? Ed Ricketts, who collaborated with John Steinbeck on The Sea of Cortez. He too was a marine biologist, and he too was brilliant.

Would you call him Ford of the last of the true Floridians? No, not really. I'd call Hannah Smith one of the last true Floridians though.

The name sounds familiar -- isn't she one of yours? Yes, she first appeared in Captiva. I'm bringing her back in September. The book's called Gone, and it'll be the first of a whole new series.

Does that mean an interruption in Ford's run? Not at all. I'll be alternating between the two -- one every six or seven months.

You know fans are gonna hold you to that pace, right? That's okay. I like to think I'm a reliable guy.
Randy Wayne White reads from and discusses Chasing Midnight Monday March 12, 8pm at Books and Books 265 Aragon Ave Coral Gables. For more information log on here.