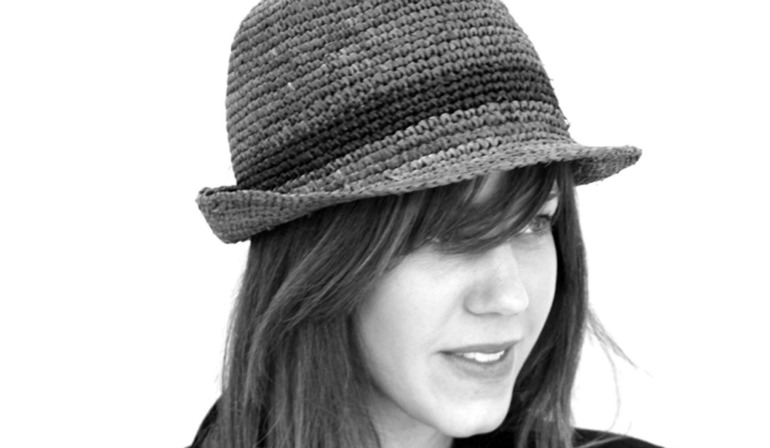 She's both the Style Director of Menin Hotels and the Buyer at GUYandGIRL Boutique. That means she "create[s] and design[s] all the uniforms for all of the hip innkeeper's properties, among them The Bentley, The Sanctuary and The Shelbourne, where tonight she'll be hosting a GUYandGIRL Boutique Tweetup. She is Stacey Galbut, and here she gives Niteside the what's what.

For those who don't yet know, what's GUYandGIRL Boutique? GUYandGIRL Boutique is a modern General Store. We have Men's and Women's Ready-to-Wear, Swim, Accessories, home accents and apothecary. Everything in GUYandGIRL is hand-selected for its uniqueness and quite honestly we don't put anything in the store that we don't use ourselves!

What's the what with tonight's Tweetup? Tonight, fashionable friends meet and tweet at GUYandGIRL Boutique Spring Tweetup from 7-9pm. The event will feature an informal fashion presentation styled by Miami's fashion & beauty bloggers Annie Vazquez, Kelly Saks, Ria Michelle & Susset Cabrera. Follow @ShopGUYandGIRL on Twitter and join the convo using hashtag: #GGtweetup to take part in the live Fan Favorite Raffle which will start at 7:30pm. The look with the most RT's will be raffled off. The more you RT, the better your chances of winning. Bites and Sake Sangria by Bar Tanaka and a makeup bar by Beauty For Real. Receive 15 percent off any purchases made during the event.

Will is be GandG's first Tweetup? Yes, this is GUYandGIRl's first tweetup event! We are so excited for this as well as The Shelborne Hotel, they also have never done a tweetup so we are all looking forward to it!

So can folks expect some high styling tonight? I have already seen some styled looks and I can tell you there are going to be some major fashion looks tonight! Not only are the four styled looks going to be insanely well-dressed but the bloggers are some of the most stylish in Miami, so there is no doubt they are bringing it tonight! We can't wait!

GUYandGIRL Boutique Tweetup takes place Thursday March 15 7-9pm at The Shelborne South Beach 1801 Collins Avenue. For more information log on here.