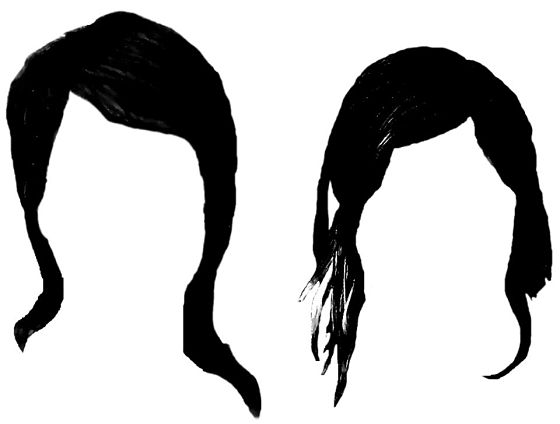 Hey, hey cats and kittens, it's that high time of the year again, the time when all dynamite Miamians come out and honor the best and the brightest racket-makers this ol' town has to offer. We mean Sweatstock, dig? The holy holiday that coincides with what the rest of the world calls Record Store Day. This year, like the last two years, Sweat's got a wham bam line-up of loud, fast rulers on tap, including Afrobeta, Arboles Libres, and Jesse Jackson (with full band). They've also got Ambassador Osterberg (Iggy to you) blessing the whole she-bang. Steph from The State Of fills us in.

For those few who don't yet know, what (and who) is The State Of? The State Of is a Miami bred indie pop duo consisting of Steph Taylor on synth, keys and vocals and Nabedi Osorio on drumset and vocals.

If you had to sum up The State of sound in a single sentence, what would it be? The State Of exemplifies that oxymoronic moment when something sparse becomes atmospheric - like the most electronic form of analog, or vice versa.

Will all that and then some be evident this weekend at Sweatstock? Abso-freaking-lutely! Bring those dancing shoes people, cause your gonna need em!

This won't be your first Sweatstock, will it? No, we played Sweatstock last year also.

Is there anyone else on the bill you're particularly keen on seeing? Yes, there is a nice camaraderie among a lot of the local bands in Miami and we're excited to play with some of our musical compadres such as Afrobeta, Arboles Libres, and Jessie Jackson. In addition, the lineup is so fantastic, that we're just excited to see everyone make the magic happen! It's gonna be a crazy day filled with all kinds of goodness :)

What makes Sweatstock such a swingin' to-do, anyway? Sweatstock is 100% pure celebration. Lauren Reskin (Lolo) of Sweat Records along with her incredible family of staff really have their finger on the musical pulse of Miami and to celebrate Record Store Day along with their 7 year anniversary is cause to bring the finest and funnest group of people together.

Is there anything else we should know about The State of before you go-go? The State Of is going to be recording a full length record this year so keep your ears and eyes open, cause we're gonna take it to the next level with this record! To find out info on tour dates, etc...check out our site.
Sweatstock goes down Saturday April 21. Find out about it here.