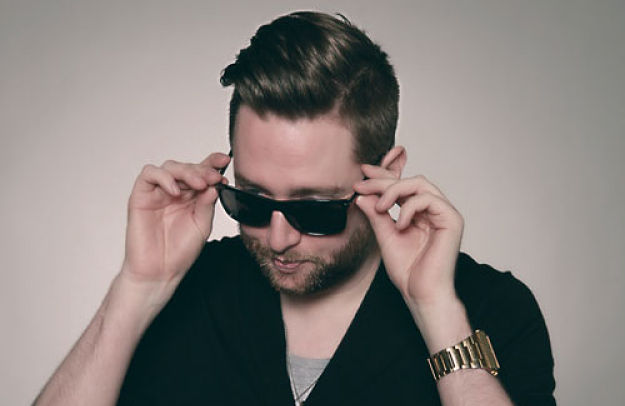 His Nu Disco first found infamy on Fool's Gold; since then he's mostly had his Defected hands in the Hed Kandi jar. He's officially remixed everyone from Little Boots to Kid Sister, and had likewise done to him by the likes of Kenny Dope and Designer Drugs. His Miami ties include a smashing set at Grand Central, a score of city-specific compilations and tag-teaming with a certain Miami Horror. He is Treasure Fingers, an ATL-based boothbuster and he'll be tearing down the Delano Beach Club on the eve of Independence Day.

What's Independence Day mean to Treasure Fingers? Fireworks, unhealthy food, nearly naked women, pools/beaches/lakes, and a little bit of freedom I guess too.

So it's a question of red, white and party? Mostly just party I'd say :)

Will this be your first time doing South Beach (or Miami) on July 4th? Yes, well technically the 3rd, but since July 4th falls on a weekday this year, I'm sure the 3rd is when the partying is going to really start.

How'd the Delano throwdown come about anyway? I'm not quite sure, it was a really late booking for me. I got the phone call and knew it would be wild so I obviously accepted the opportunity.

Noting your extensive Miami history, have you any thoughts about one day making our town your home? It's one of the few cities that I've told myself I would enjoy living in, but I have no concrete plans currently.

Treasure Fingers spins Tuesday July 3 at the Delano Beach Club 110 17th St South Beach.For more information log on here.