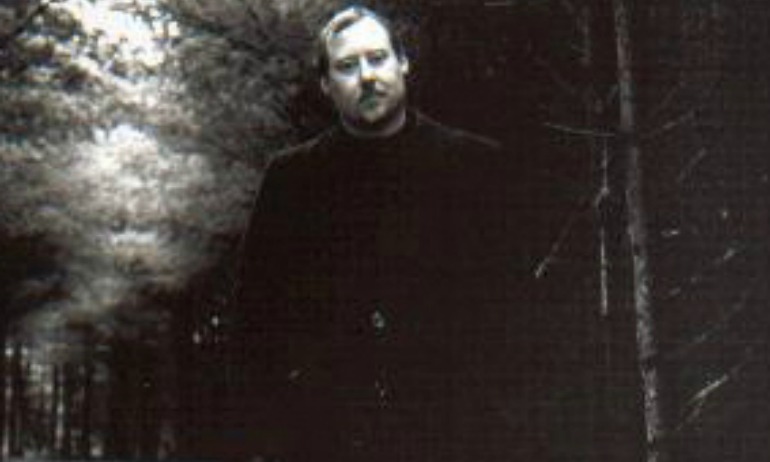 A decade and a half ago Granta named him one of America's Best Young Novelists. Since then there have been scores of keen offerings, including a novel that would be shot by David Gordon Green (Snow Angels), a limited-edition screenplay that featured an intro from Roger Corman (Poe), and a side-by-side with Stephen King (Faithful), who recommended the man's The Speed Queen in his own On Writing. He is Stewart O'Nan, and Monday night he hits Books and Books with a nod to The Odds.

Wanna tell us a quick bit about The Odds? It's a quick novel about a long-married couple who are losing everything and take their savings and put it down on a roulette wheel. It's Valentine's weekend, and they're in Niagara Falls, so it's about love and marriage and taking risks.

Is it in any way a case of getting even with those most responsible for the mess America's in? No, it's more about how love changes, how it ebbs and deepens. Like [my last novel] Emily, Alone, it's about looking back and taking stock.

Would you like to get even with them? Justice for the people and institutions that put us all in this mess is probably impossible. Taking away their bonuses and Jaguars wouldn't get us back even one percent of what was lost. The hope is that people learn, and that it won't happen again, but that doesn't seem like it will happen either.

What (or who) initially sparked the story anyway? I first came up with Art and Marion and their desperate financial situation, then thought of this crazy bet, and then the setting of Niagara Falls and Valentine's weekend. And Heart playing there. It all seemed to go together.

How'd you keep the doom and gloom from pulling you down? I think Art's kooky optimism helped, and the absurdity of the situation. Plus Niagara Falls is pretty goofy, all the touristy stuff.

Do you find your inner light shines brightest when you're digging in(to) the dark? I think I'm at my brightest when I'm finding out about my characters, trying to get close to them and to figure out who and what they care most for.

Ever consider crossing over to the sunny side of the street for a spell? I'm there. In my last five or six novels, my characters not only endure, but, as Faulkner would say, by enduring, they prevail. Against all odds (there's my Jeff Bridges/Rachel Ward shout-out).

Stewart O'Nan reads from and discusses The Odds Monday January 23, 8pm at Books and Books. For more information log on here.