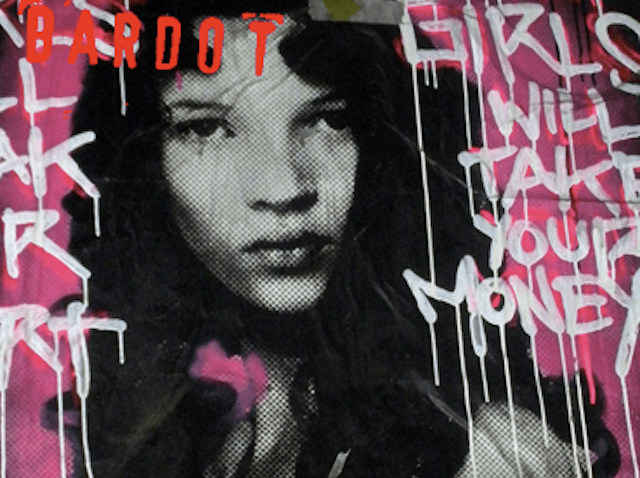 In the tradition of New York's Milk and Honey, which was created in the tradition of 1920s prohibition era speakeasies, Miami has its own unmarked cabaret now, named Bardot.

The new bar is located in Wynwood, just near Midtown. The entrance is around the back, and although it's not as exclusive as a membership club and you don't have to whisper any passwords at the door, the vibe is private and very comfortable. There are the requisite couches for seating and even some room for dancing. The bar has all the drinks your boozy heart desires, and the low lighting makes everyone's flaws that much less noticable.

Bardot takes its name after Brigitte, the French bombshell, who, in her heyday, their Web site claims, every woman wanted to be and every man wanted. The sexy energy of the starlet is supposed to translate somehow through the bar's decor. We wouldn't say the place is a den of free love, but it's definitely a nice looking, intimate spot to grab a drink and oogle each other.

The Thursday night party is called Flow Jam, and features a variety of DJs playing acoustic and electronic percussion, which means dancey music, we believe. You might hear them spin locals favorites like Suenelo, or musical legends like Aretha Franklin, or even hear some live drums. There's definitely something for every taste at this new lounge. It will probably become the-place-to-be sooner than you think and then not so much a speakeasy as a speak loudly and push gently.

Read more of Liz Tracy's Miami missives on her blog, Miami, bro.