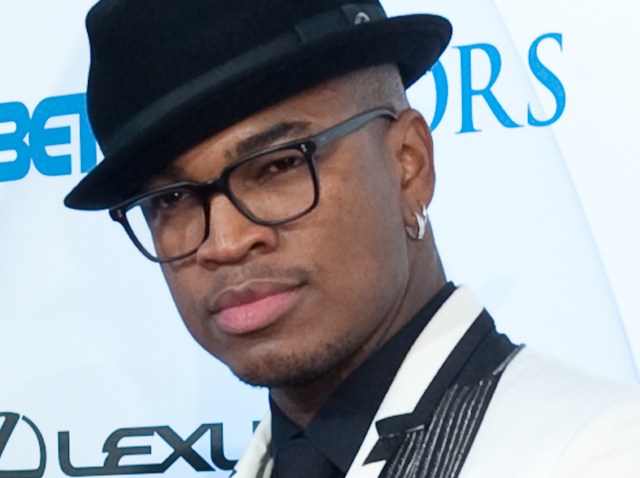 Ne-Yo wasn't shy to profess his love for the 305 -- and its nightlife -- when he stopped by his producer's North Miami Beach home yesterday.
"Miami just has that vibe, you know?" the singer/songwriter/producer said. "It's not an L.A. vibe. It's not a NYC vibe. It's Miami, and there really is not other way to explain 'til you're here."
The artist said he has a lot of favorite hot spots in SoBe.
"When you're down here, you have to do the clubs," he said. "You have to do the restaurants. We went out to SET last night and loved it. We usually hit up B.E.D. or Mansion when were down here. LIV and The Fontainebleau is definitely where its at. We actually ate at Prime 112 last night. I really have no words for that place."
Where can the singer be found tonight? He'll be doing a show at the Adrienne Arsht Center in downtown Miami with proceeds from the event going to the relief effort in Haiti.