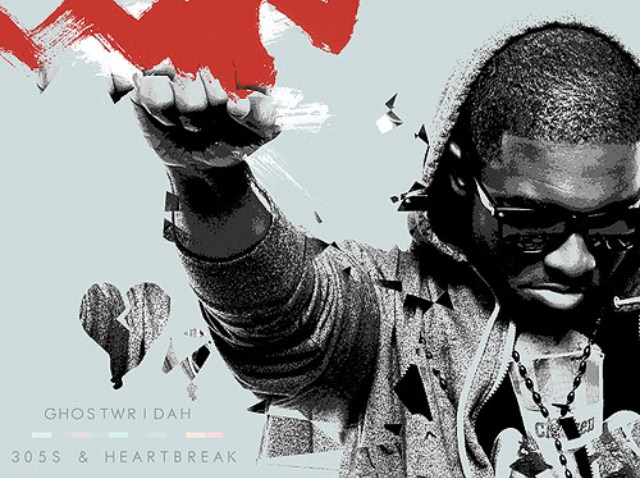 Hip hop artist and Miami native Ghostwridah said he was at a South Florida recording studio until early this morning -- and then flew first-class to the West Coast.
"Just leaving the studio," he posted on his Twitter page around 3 a.m. "#beautifulmusic was made. Headed home to pack and head to the airport with @LastRights & @lowkeyslyfe."
Earlier he posted, "6 am flight to L.A. and I'm still in the studio working at 2 am. If you want IT work for IT."
The artist, who tweeted that he was flying out of the Fort Lauderdale airport, said he didn't sleep all night.
"On my way to the airport. No sleep yet," he posted.