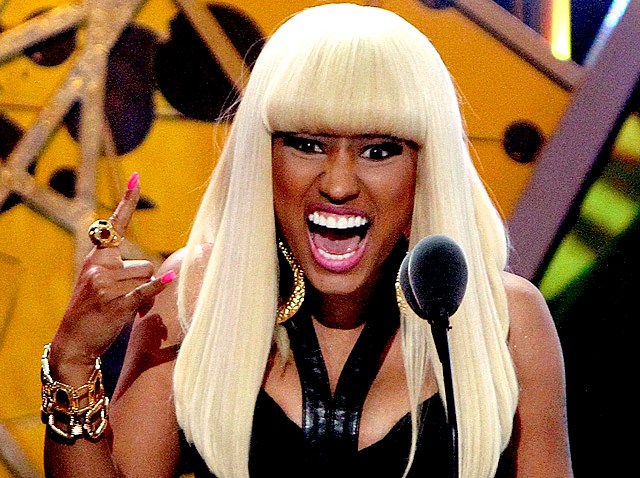 The Opium Group is no stranger to the club scene - after all, they own and operate some of South Beach's biggest hot spots including Mokai, Gansevoort's Louis, Cameo and SET. Still, Opium Group's Senior Vice President of Communications Vanessa Menkes said this year the ball (not to mention, the partiers) will be dropping the hardest at songstress Nicki Minaj's bash at Mansion.

"This is going to be the biggest New Year's party in Miami," said Menkes. "This is Nicki's year, and all the ballers are expected to come out and pop Moet in honor of the new queen of hip hop."

Minaj - whose debut abum Pink Friday dropped in November - is staying true to her girly roots with a pink-themed soiree, coined "All Pink Everything." And she isn't kidding: not only will the entire interior be outfitted in pink, but the massive space will house everything from cotton candy machines and pink corvettes to, yes, even Barbie dancers.

"The theme was her idea," added Menkes. "Mansion is going all out!"

The mega-club has had its share of celeb-attended soirees, with previous hosts including everyone from Lindsay Lohan and Nicole Ritchie to the Kardashian sisters and The Situation. And Menkes says Nicki will undoubtedly bring her own unique surprises to the table -- but her lips are sealed until next year.

"I can say, she'll ring in 2011 in a very fun and creative way," she said. "Expect Nicki to make this countdown historic."
Tickets for the star-studded shindig can be picked up here.