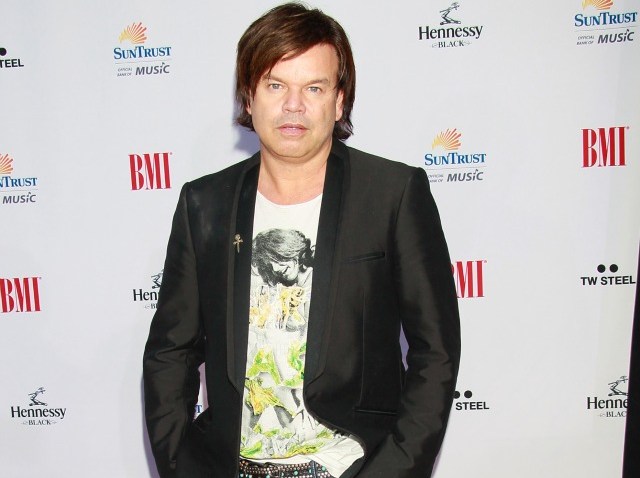 The Grammy-nominated British record producer and star DJ Paul Oakenfold has toured with Madonna and U2 and is now in the studio working on a remix of Chris Brown's new single "Yeah 3x." But arguably his most impressive feat has nothing to do with any of that. Oakenfold is the guy who brought the world Will Smith.
"He was under the name Fresh Prince then," he told Niteside. "That was one of the first records I signed and mixed it."

This Saturday the world-renowned spinner will man the turntables at LIV as part of his FaceLift Tour.

"I haven't been on the road in a few years in America," admitted Oakenfold. "The idea of the tour is to build a show around the whole DJ concept: invest in a big light show, take it on the road and introduce young, new fresh talent from around the world."
Miami, the 47-year-old Londoner said, is already heating up the DJ scene.

"It's become more and more popular," he noted. "Miami is certainly one of the focus points in the U.S. -- with the influx of South Americans, there are huge electronic fans.

No matter what beats are blasting, Oakenfold says he always enjoys his stints in the Magic City.

"I think everyone likes coming to Miami," he laughed. "It's always a good time to come and play."