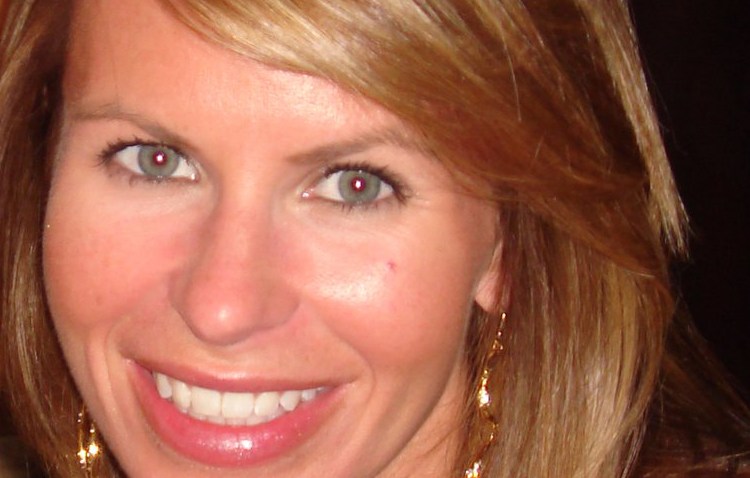 Plum Mag publisher Lauren Bogage once attempted to leave her hometown, but couldn't be away from the Magic City too long.

"I was born and raised here. I grew up in Coral Gables and been on the beach about 15 years," she told Niteside at the launch of Plum Magazine. "I tried living in New York, but I always just come back here. The energy, the weather, the people, the culture and the fact that this town is becoming a metropolitan city, I mean, I just love it. "

She added, "And there is no snow. I had to do snow and the commute In New York. My one year was plenty. "

So from a true native, Bogage told us all her neighborhood hot spots that are sure not to be missed:

Prime 112: Prime is unreal. It's the best steak in the city.

Intermix: It's definitely different than the one in New York. The Miami Beach location is right behind our office, so that is where I go way too often.

Bal Harbour: My next go to spot for shopping. You just can't go wrong.

Soho House: I'm much more of a lounge girl. It's low key and fabulous. I certainly appreciate all the clubs that are in this city, but you know, I have gotten a little older. I only drink Scotch, and they have a fanastic collection.

The Outdoors: I'm a pool or boat kind of girl. The water here is just like nowhere else. My ideal day is my condo's pool and my Kindle.