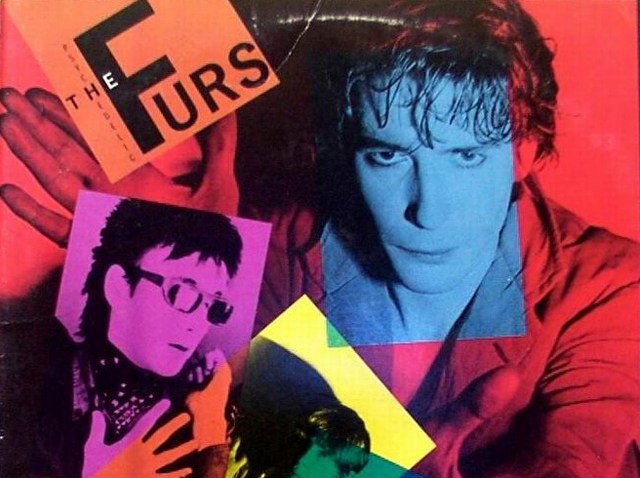 PRETTY IN PINK: Director John Hughes thought they were worthy of performing the title track in the 1986 film "Pretty in Pink" so how about you relive the 80s tonight when you check out Psychedelic Furs at the Culture Room for just $20? Depeche Mode-inspired She Wants Revenge performs before the Furs take the stage. 8 P.M.
GET SERIOUS: It's the newest al fresco café to join the delicious eateries on Miracle Mile. Angelique Euro Café has partnered up with WDNA 88.9 Serious Jazz to bring you top local performers like Hal Roland and Irasema -- Latin jazz musicians -- paired up with the café's signature bites. It all starts at $29 per person at 7:30 P.M.
SEXY IN OUR CITY: Are you counting down? "Sex and the City 2" is just a day from hitting the big screen. So catch up on all the fun, fashion and friendship with the first movie before going to see the sequel. The W Hotel in Fort Lauderdale will be showing the first movie tonight in their living room. The drop-down projector will ensure that everyone will have a good seat. What's Sex and the City with out a Cosmo, right? Carrie Cosmos and complimentary popcorn will be served up all night. 8 P.M.