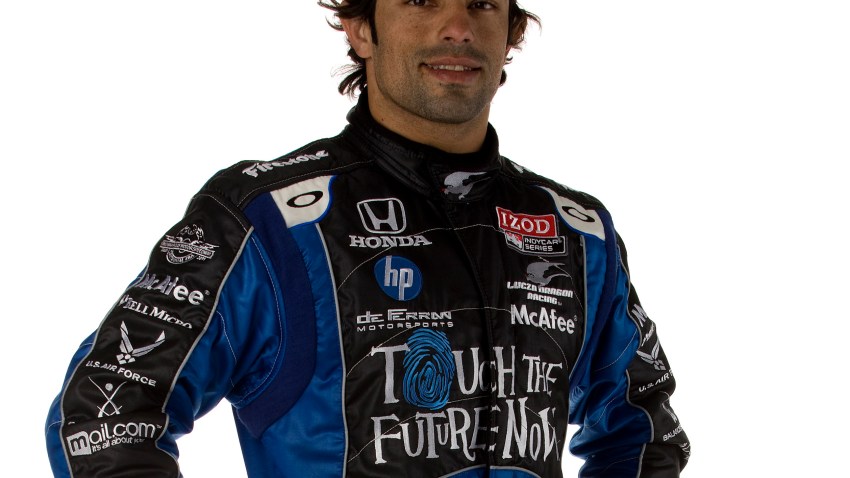 Race car driver Raphael Matos was clearly built for Miami. When asked why, as a 29-year-old Brazilian native, he chose to move here, Matos went from zero to totally enthused in no time flat.
"There is such great night life and restaurants," he told Niteside. "I have been into cycling lately—I go for hours. I really like downtown— I can walk everywhere, it's really calm. And beautiful people."
Even the closing of the Homestead-Miami Speedway for the foreseeable future can't sour him on Miami.

"If they don't want us here, then we don't want to be here. We will find a better place."

Matos, in town racing his HP de Ferran Dragon Indy Car in the Cafes do Brasil Indy 300, apparently doesn't need the local track to keep him busy. Following his respectable 14th-place finish in the race, he's now headed to Brazil for a few weeks of vacation and then off to start shooting a hush-hush reality show for VH1.
"I can't say anything yet," Matos explained. "It's secret!"

Given Matos' track record, don't be surprised to see his show on the air soon enough.