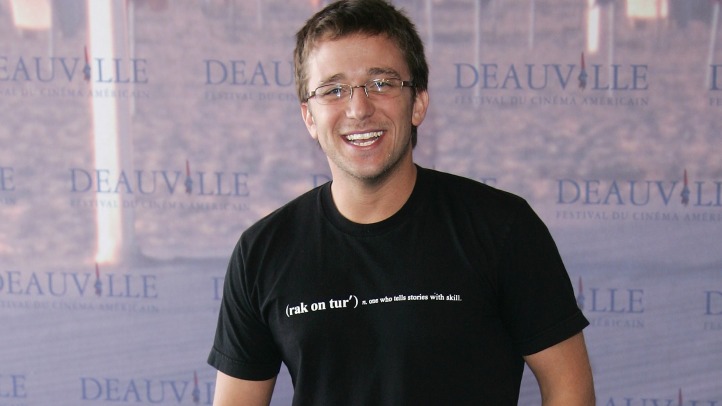 Local production company rakontur, the brainchild of Director Billy Corben and Producer Alfred Spellman, couldn't be more grounded in the Magic City, with works including the infamous Cocaine Cowboys and the ESPN 30 for 30 documentary The U. But for their latest "pot doc" Square Grouper: The Godfathers Of Ganjas, the duo will make their world premiere at Austin's popular SXSW Festival kicking off today.

"SXSW was one of our bucket list festivals," Corben told Niteside. "We always wanted to have an excuse to go to it and there's no better one than a film world premiering there."

Picked up by Mark Cuban's Magnolia Pictures, the documentary pieces together three different stories from the era that paint a vivid picture of pot smuggling in South Florida in the 1970s. According to Corben, what really inspired them was how rampant the act was in Everglades City, with upwards of 80 percent of the male population locked up for drug smuggling.

"In Cocaine Cowboys, people talk about the '80s in Miami, saying everybody is a drug smuggler, and of course, that's hyperbole," he explained. "But in Everglades City, it's literal."

Even after the world premiere in Austin, and their pending Miami debut, rakontur has four other films slated to be released this year, including an animated series on drug smuggling with rapper Pharrell Williams and Dawg Fight, a closer look at Miami's backyard fighting rings.

"The year after The U, we started a lot of projects," admitted Corben. "The next two or three years should be pretty busy."

Still, don't count on them uprooting from the Magic City and going Hollywood on us anytime soon (unless you mean Hollywood, Fla. the home of one of their favorite local joint, Le Tub).

"Hemmingway said 'the best way to deal with Hollywood, is go to the California/Nevada state line, throw your manuscript over the border, they throw you a stack of cash, and you go your separate ways,'" said Corben. "I think we'll be just fine staying here."


Sometimes it's okay to be a follower! Check us out @Nitesidemia.