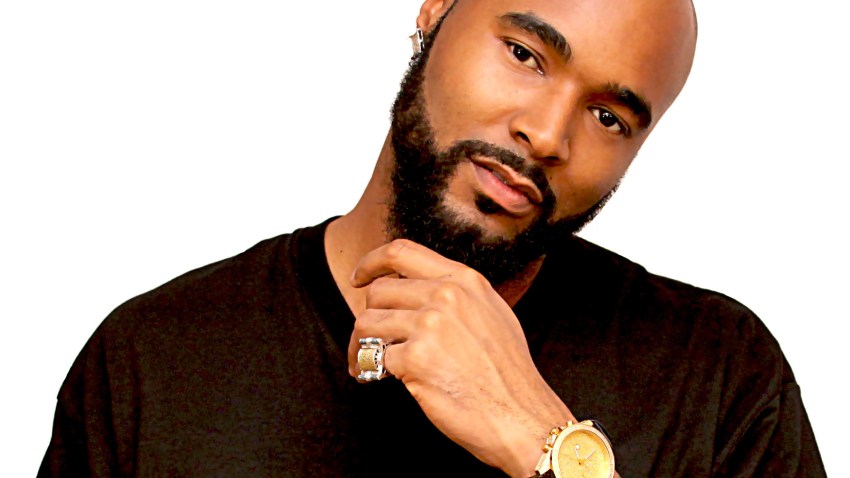 Kanye West, Jay-Z, Ne-Yo and Ke$ha have all just dropped or will soon drop new albums. So how is it that Young Money Crew's leading lady, Nicki Minaj, is getting so much attention for her new release? Rapper Mike Bless has an idea.

"Nicki Minaj was doing $50,000 a show before she even had an album," Bless told Niteside. "Even a year ago, that was unheard of. She is part of the phenomenon that is teaching artists that it's all about creating a buzz. You can no longer just drop an album and hope it goes well."

Minaj prefers the hands-on approach. Plus, she's got skills.
"She is one on the greatest artist of the year," Bless said. "A lot people might disagree, but I think one day she and rappers like Trina will be named some of the greatest rappers of our time. They are great examples for woman -- not only are they out-rapping most of the guys, but they have talent, swag, the image. They dominate in a male dominated game."

Bless, Slip-N-Slide Record's newest signee, knows a thing or two about working hard as a new rapper. After years of performing in clubs and venues all over the country, it was encouragement from a friend to try out for his record label's talent search last year that led to him inking a deal.

Of course, it's not all just fun and bottle service. What can a new artist expect?

"A lot of working, a lot of sleepless nights and mostly it's a lot of pressure," said Bless. "Especially on a record label like Slip-N-Slide where a ton of artists have had albums go gold and platinum, so you feel the need to hold your own. The pressure can be good -- it makes you work harder."