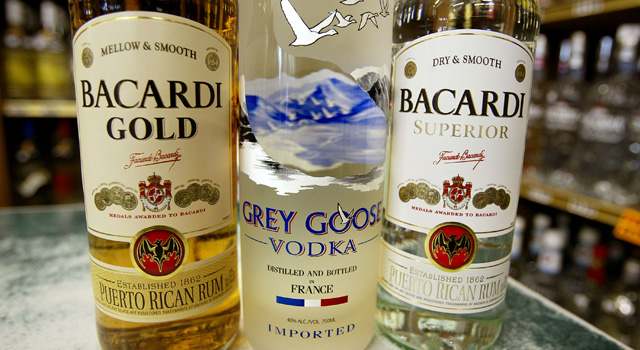 Mix-matched furniture, a cooler full of mixers and a makeshift stage. No, this isn't your college frat house, it's a new club in Wynwood.

But just like college, Wynwood Social Club is a B.Y.O.B. affair.

Parked at 2501 N.W. Second Ave. in Miami, the old warehouse space boasts wooden schooldays desk-chair combos, "Star-Trek"-ish pod chairs, a barbershop seat, floral horseshoe loungers straight out of "The Golden Girls" and dining room chairs from the '50s. The crowd it draws in is just as diverse as the seating. Although we're pretty sure Betty White hasn't been spotted there just yet.

Maybe that's because you have to bring your own booze. (We hear Betty likes the sauce). With no alcohol on tap, the entry fee had to be pretty cheap ($10) [although we think it could have been even cheaper], plus it comes with an adequate amount of mixers to turn anything you B. into a classic drink of Y.O.

What it lacks in libations, Wynwood Social Club makes up for in entertainment. There's a stage for acts like Transitional Blues Band, who recently played, board games and chess. Plus, there's people for you to be social with—hence the name.

For now, Wynwood Social Club is only open on Saturdays, but look for Friday karaoke to hit the schedule soon. You're definitely going to want to B.Y.O.B. to that.