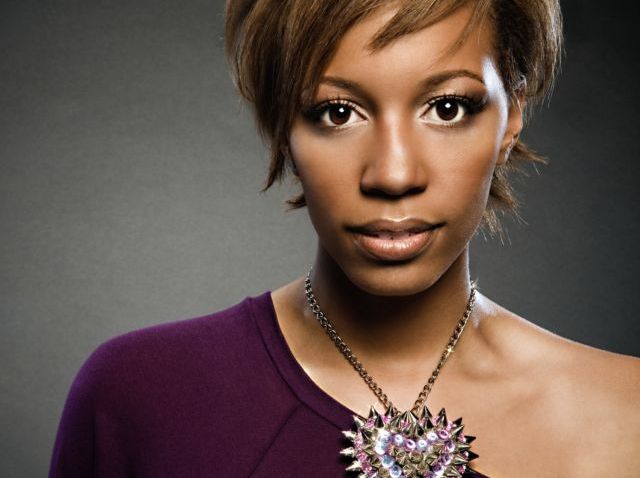 When it comes to singing about her life, Paige Bryan is no Taylor Swift.
The new artist -- who took the stage at the Miami Music Festival this past weekend -- does reflect on breaks-ups on her debut album, "Imperfect Me," but she is not about to open up, Swift-like.

"I write about my relationships, but it is more about the lesson verses the actual relationship," Bryan told Niteside. " I probably only have have a couple songs that speak to the "you did this to me," but the album is more of a self reflection."

Still, the singer says you will certainly get to know the "real her" through her album, which, after four years in the making, has finally dropped and can be downloaded on iTunes.

"It was major labor of love," she said. "After you listen to it, you will have a very good idea who Paige is."

Now Bryan, dreaming of playing with Alicia Keys and Mary J. Blige some day, is hitting the road, and has already opened for Erykah Badu and, just last week, Macy Gray.

"I'm still riding on the high from that one," she laughed.
She's also inspired by performing in the Magic City -- nerves be damned.

"This is a really cool opportunity to really be a part of the Miami scene," she said. "And I usually don't get nervous until right before I go on stage. Once I'm up there, I'm having the time of my life."