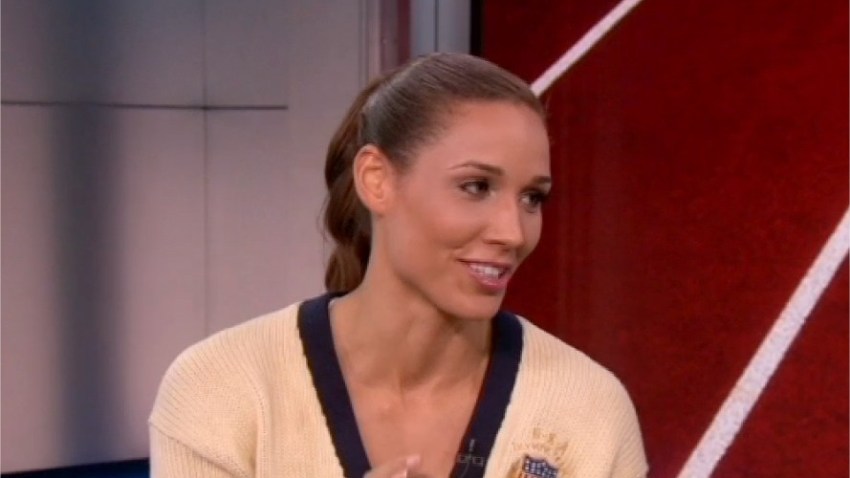 Sweat Records owner and Miami nightlife impresario, Lauren "Lolo" Reskin said although she relishes the nocturnal scene, she is more than happy to keep it low-key on New Year's Eve.

"I don't usually do anything too extravagant," confessed Reskin, who will man the turntables at Vagabond's New Year's Eve bash. "I'm glad it worked out that New Year's Eve fell on the night I'm DJing for sure."

Reskin, who is the regular Friday night DJ at the hipster hotspot, said you can expect a "family-style event" at Vagabond this year -- not to mention, discounted drinks, Champagne toasts and a live performance by rockers State Of.

"As far as New Year's in Miami goes, and on a Friday night, that's pretty awesome," she said. "And it's nice to be able to be at a club with no dress code and no bouncers roughing you up."

Still, that doesn't mean Reskin -- a former club promoter who also produces events at her record store, Sweat Records -- doesn't think everyone should go to their own drummer when it comes to the infamous ball-dropping night.

"Everyone is going to have their scene," she said.