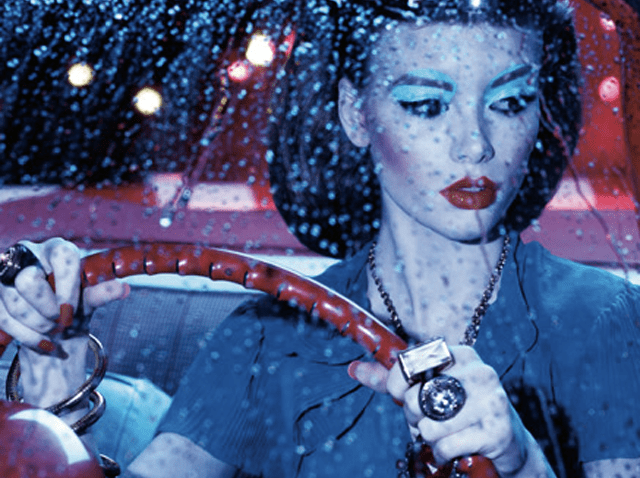 Face facts with M.A.C.'s new StyleDriven collection, treat yourself at Muse Beauty Suite and find inner balance with Bryan Kest's Power Yoga Master Class.

BEAUTY:
When it comes to makeup, too many favorites come and go. Joining M.A.C.'s permanent collection is StyleDriven. The new line of Lip Pencils, Lipglasses (with six extended hours of lasting shine, nonetheless) Lipcremes and Eye Shadows gives you something to look forward to now and forever. The mostly muted palette throws in a few pops of greens, yellows and blues for eyes, while lips also stay muted but look to fuchsia and pops of bright red for good measure. Pair these pops, like StyleDriven shadow and Prolong Lipcreme, together for a perfect vintage vixen makeover. GET IT: 107 Lincoln Road, Miami Beach; 305.538.1088. www.maccosmetics.com.

SPA: There's something new on the Sagamore's second floor. Boasting pool and beach views, Muse Beauty Suite is bringing a little R&R to Miami's spa set. Whether you opt for the private massage bungalow or the steam room, Muse is there to help you indulge. Try a mani/pedi on the balcony. Or, get your hair done for a night out. Services include Keratin treatments, color and blowouts. Facials and makeup services are also available, in case you want to overindulge. GET IT: Sagamore, 1671 Collins Ave., Miami Beach; 305.535.8088.

GYM: You've mastered warrior 1. Your peacock is sturdy. And you could sit in chair pose all the live-long day. It's time to step it up a notch. Green Monkey is offering up Bryan Kest's Power Yoga Master Class for an equal parts physical and philosophical challenge. With more than 31 years experience, Kest brings his unique style to power yoga to Miami Beach for one day only. Sign up now for the November 20th event. The class lasts from 2 to 5 p.m. with only limited spots still available. GET IT: $65, Miami Beach Tree House, 1827 Purdy Ave., Miami Beach; 305.397.8566.