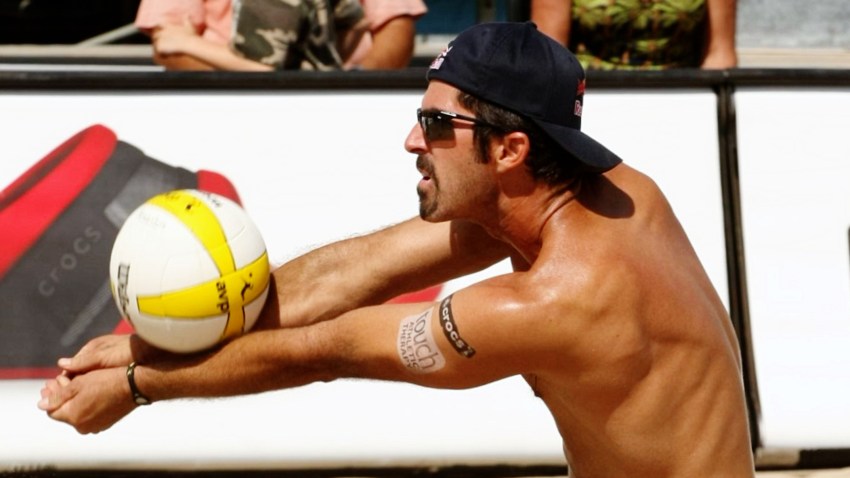 By Ginger Harris, author of the Miami fashion and beauty blog Electricblogarella.com.
Kick off the week with new shades for the first-time ever from Lush, then hop over to Turnberry Isle Miami, where Spa Month is still in session. And squeeze in a volleyball sesh courtesy of Equinox.
BEAUTY: Drum roll,please. On Saturday, Lush will introduce, for the first time ever, a color collection. Dubbed Emotional Brilliance, the line will consist of 13 liquid lip colors, 11 liquid eyeliners and six cream shadows (all for $22.95 each). With names like Confident, the line is about finding a shade that fits your mood. In fact, Lush encourages you to pick, at random, the first three shades you are attracted to. Your first choice symbolizes strength or weakness, the second: subconscious need and the last: talent. Named after these emotions, you can wear the shade you're feeling—or hope to feel—that day. GET IT: Find the products online at lushusa.com, as well as in stores, like Lush Aventura Mall, 19501 Biscayne Blvd., Aventura.
SPA: Spa Month is still in session. Check out Turnberry Isle Miami's offerings, including a 90-minute custom deep cleansing facial, 90-minute relaxation massage, 60-minute relaxation massage with 30-minute aromatherapy scrub or 60-minute aromatherapy wrap with 30-minute relaxation massage, all for just $99. Score the deal six days a week, excluding Saturdays, now through August 31. Purchases includes a trip to the fitness facility and access to the pool, complete with lounges and a tiki bar with libations and treats. Cheers. GET IT: 19999 West Country Club Drive, Aventura; 305-933-6930.
GYM: Spikes are totally in this season—at the gym, too. Equinox invites members and non-members to 8th and Ocean for a beach volleyball class every Saturday from 10 a.m. to noon. Class is served up by Andreas Olesen, an Equinox instructor and pro beach volleyball-er. Expect boot camp drills, partnered exercises and a match. All you have to do is RSVP by e-mailing Christopher.Grys@equinox.com. GET IT: Miami Beach between 7th and 8th Streets on Ocean Drive.