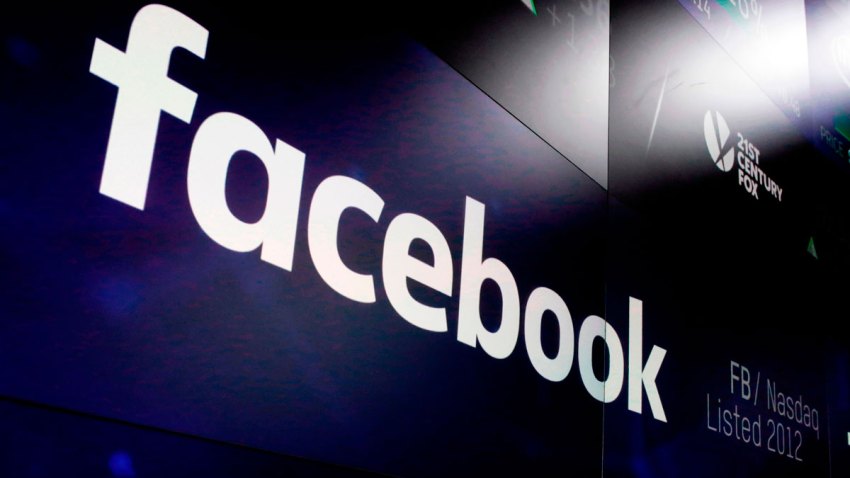 What to Know
Thursday is here, South Florida – and NBC 6 has the top six stories you need to know to start your day.
Thursday is here, South Florida – and NBC 6 has the top six stories you need to know to start your day.
Weather wise, a passing shower is in the forecast for parts of the area as the humidity sticks around with high temps in the mid-80s.
No. 1 – 12 people killed in tragic shooting at California bar
Shots were fired at around 11:15 pm local time inside a country bar called Borderline bar and grill west of Los Angeles. Veteran sheriff's sergeant Ron Helus and a California Highway Patrol officer responded, but Helus died in the hospital.
No. 2 – Several races heading to runoffs in Florida
The senate race between incumbent Bill Nelson and Governor Rick Scott is still undecided. Right now, Scott is leading by 30,000 votes which is why the governor claims he's the winner – - however, state election officials have not called the race yet.
Experts say we're looking at that recount process starting as early as Saturday. One of the things election officials will be looking at is how many people submitted provisional ballots after being turned away at the polls. all of this has to be done by November 18th -- two days later the state will then certify the results, officially ending the election of 2018.
No. 3 – Facebook unveils new video chat device
It has an AI powered camera that can track you as you move around while talking to friends and family, and come with built-in access to Amazon's Alexa. Concerned about security? Well, Facebook is also trying to alleviate privacy concerns. In a blog post, it says the portal device doesn't listen to, view or keep the contents of your video calls, and all calls are encrypted and secure.
No. 4 – Stores offering plenty of holiday deals
Walmart will start offering Black Friday deals even earlier this year, as it competes with Amazon, Target and others for your holiday dollars. Deals will start online at 10pm eastern on Thanksgiving eve, two hours earlier than previous years, and at 6pm local time in stores on Thanksgiving Day.
No. 5 – 'Thriller' is back on the charts
The song just re-entered the Billboard Hot 100 at number 31, back on top for the first time in 30 years all because of the ultimate thriller night, Halloween - which gave the songs more than 15 million streams.