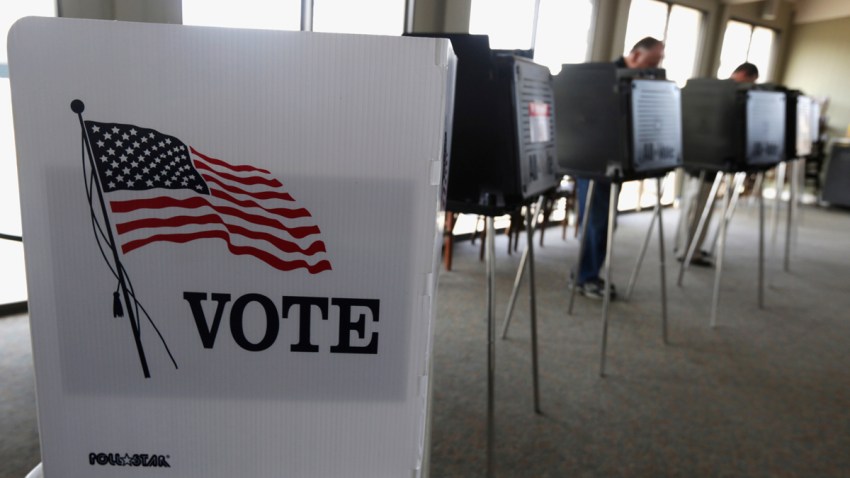 What to Know
It's Tuesday, South Florida – and NBC 6 has the top stories you need to know for the day.
It's Tuesday, South Florida – and NBC 6 has the top stories you need to know for the day.
Weather wise, a rainy morning in some parts gives way to a drier afternoon and evening with high temperatures near 90 degrees.
No. 1 – Child hospitalized after being shot while inside Miami apartment
The 5-year-old girl is expected to be okay after she was struck by a bullet shortly before 3 a.m. Tuesday morning. Police have not released information about a possible suspect and are asking for the public's help with any information in the case.
No. 2 – Police on lookout for drivers violating railroad safety laws in South Florida
As part of National Rail Safety Week, agencies will take part in an annual event designed to remind drivers about the dangers of violating laws at train crossings.
Operation Clear Track, in its second year, takes place Tuesday with officials from the Broward Sheriff's Office monitoring and issuing citations in areas that include Dania Beach, Deerfield Beach, Oakland Park and Pompano Beach while the Wilton Manors Police Department will do the same in their city limits.
No. 3 – Tuesday marks National Voter Registration Day
Miami-Dade College's eight campuses are hosting free voter registration events through Saturday to encourage the community to sign up to vote.
No. 4 – Florida inmate escapes work crew, stops for sweet tea before being caught
23-year-old Taylor Fender walked away from a work crew Monday, purchased clothes at a store and headed into a restaurant just as a deputy was pulling into a parking spot.
Fender was returned to prison where he is serving a five-year term for grand theft of a motor vehicle. The sweet tea was left unfinished.