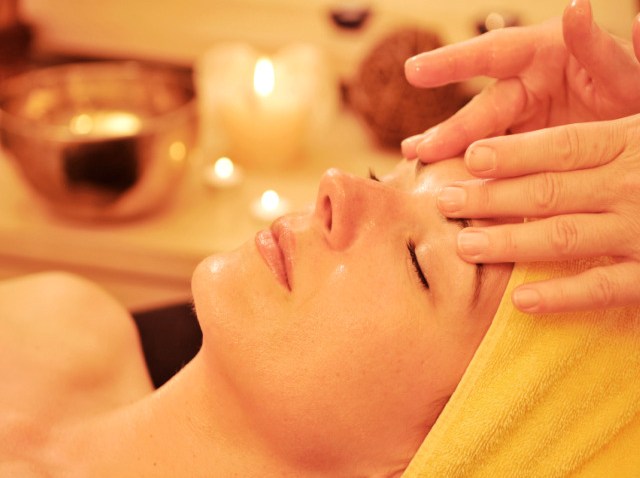 This Sunday plenty of celebrities will be sashaying down the red carpet for the 2009 MTV Video Music Awards.

Aside from flaunting fabulous outfits, many of them will be flashing their radiant faces across television screens all over the world.

We know make up can work wonders, but even that's not enough to get that smooth even skin tone and poreless, glowing skin.

So what's the secret?

It's called the "Red Carpet Facial, aka the Pure Oxygen Vitamin Facial.

Jeanette D Acosta, owner of the newly opened Skintique Miami in Coral Gables said the facial is popular at her skin care boutique.

"Celebrities, socialites and women in general wanting look fabulous get this facial," said Acosta. "As soon as you get it you'll notice immediate tightening of the skin, pure radiance and skin that glows."

The facial uses pure oxygen gas from a tank that allows over 87 different minerals, enzymes, amino acids and oxygen molecules to be propelled into the skin. Vitamin A, C and E are also used in the procedure.

"It doesn't hurt. It's actually very relaxing," said Acosta.

The facial is recommended to get 48 hours before a big event.

"You'll look amazing right after in case that last minute event pops up," said Acosta.

Results last a few weeks, but with 10 monthly consecutive treatments clients can see a more permanent reduction of wrinkles and dull skin.

The 75-minute facial costs $115, but NBC readers will get a 20% off discount until the end of September when mentioning this article.