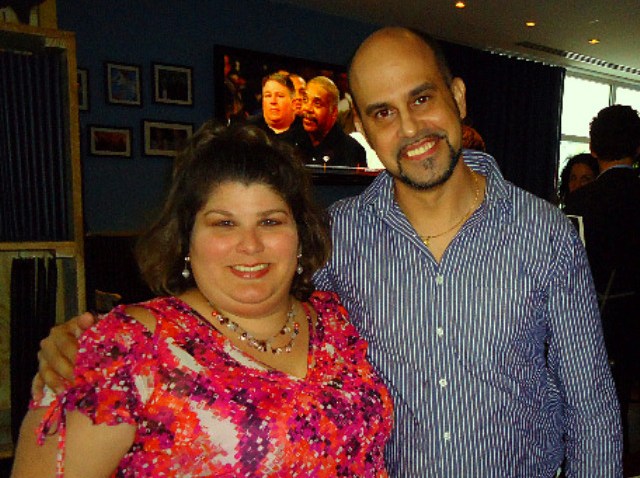 The historic New Theatre may have celebrated its 25th season last night, but it has big plans to re-discover (or more so, target) Miami's youth.
"We really want to make sure the younger audience gets educated on what's happening in our town," said Ricky J. Martinez, artistic director of the New Theatre. "And we don't want them to think they have to leave, you can make a living here being an actor."
The Coral Gables staple - which rang in the big 2-5 with cocktails at Smoke't last night - has had a long-standing reputation for luring in acts that reflect on the roles of youth and social issues in the community. But Martinez says they are hopeful that launching its new "Players Series" will help translate this to off the stage as well.
"This is not just for the theatre kids, this is for any young professional to feel more part of our [Miami's] culture," he continued. "We pride ourselves in being Miamians, and these are collectively our voices."
The new program got officially underway last night and will include three or four major events throughout the season as well as miscellaneous cocktails and soirees.
According to Eileen Suarez, the managing director of the New Theatre, this is not the first time a new spin has been added on tradition to make it more appealing for the younger crowd.
"This is like the book club for theatre," Suarez said. "It is never just about reading the book anymore, it is about the social aspect and this is the same thing - this is the book club, or theatre club, of the future."