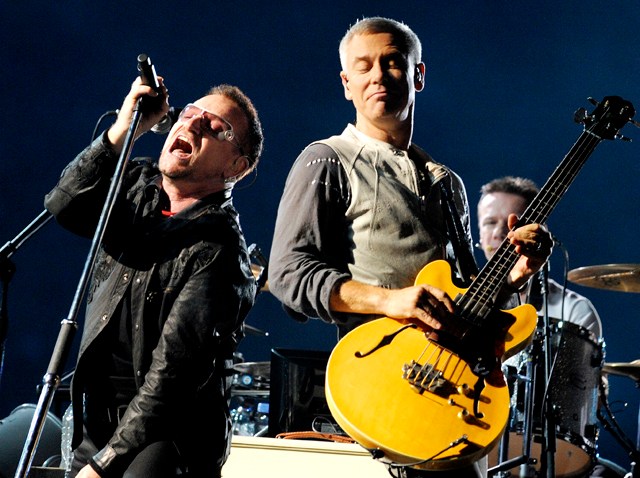 Most fans would say attending a U2 concert is worth the wait.
Well for people who were eager to hear the rock band perform on July 9, they will have to wait a year to get their Bono fix.
U2 has announced a make-up concert date of June 29, 2011 after canceling its originally scheduled concert at Sun Life Stadium because of Bono's bad back.
The band also plans to honor any people with tickets to the original date so you won't have to shell out any more dough. U2 plans to continue its interrupted tour on Aug. 6 in Italy.
For tickets, go to www.livenation.com.