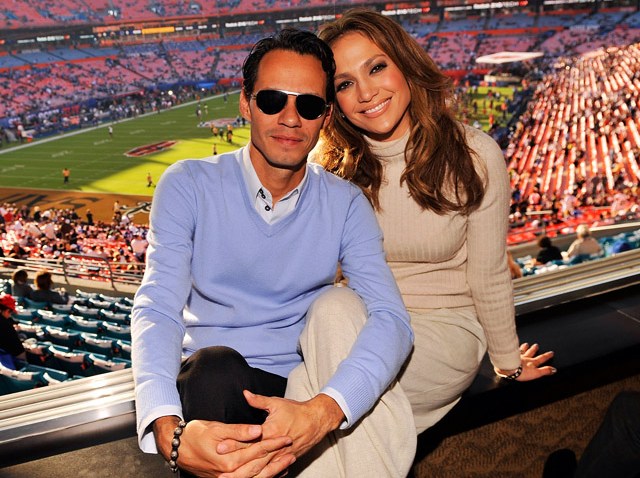 New York needs to know... where Marc Anthony's money is.

The singer best known for being J. Lo's hubby is in trouble with Nassau County, Long Island officials over back taxes they say Anthony owes, according to Radar Online and E! News. According to authorities, Anthony owes $1.8 million in back taxes.

It isn't the first time Anthony hasn't paid up -- three months ago Uncle Sam hit him up for an uncollected $1.6 million, and three years ago he was asked for $2.5 million after taking a four-year tax hiatus, a flub Anthony blamed on his financial team (which later pled guilty to tax felonies).

If his "handlers" turn out to be at fault again, we might suggest having J. Lo take care of the bills. Heck, even their angry dog, Floyd.

The Anthonys could move to Miami permanently, but Mayor Carlos Alvarez just raised property taxes, and, well, no one's going to take that Dolphins share he owns off his hands.

Hopefully, wifey's new gig as "American Idol" judge will turn Anthony's tax frown upside down. Or as Randy Jackson might say: Dawg, just pay up.