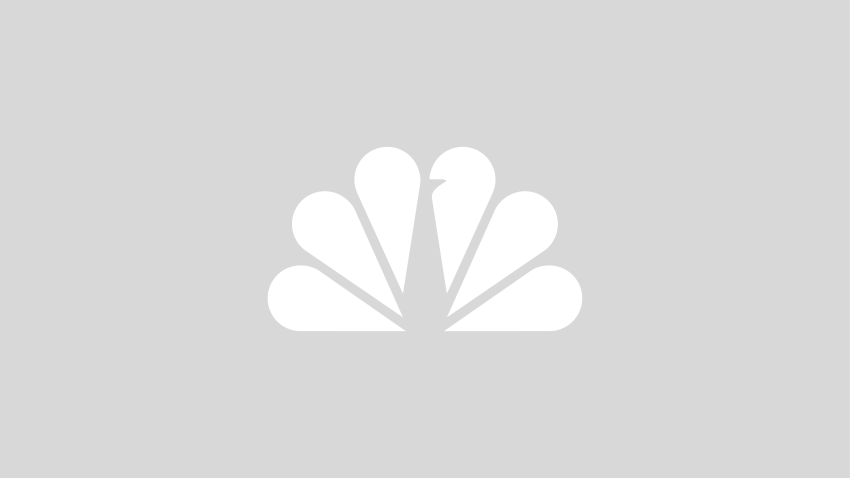 An 80-person human chain to rescue nine members of family who had been caught in a riptide and pulled too far from shore.
Twenty-three La Boulange shops in the Bay Area will soon close, a decision made by parent company Starbucks.

Bobbi Kristina Brown is being moved to hospice care after months in the hospital.