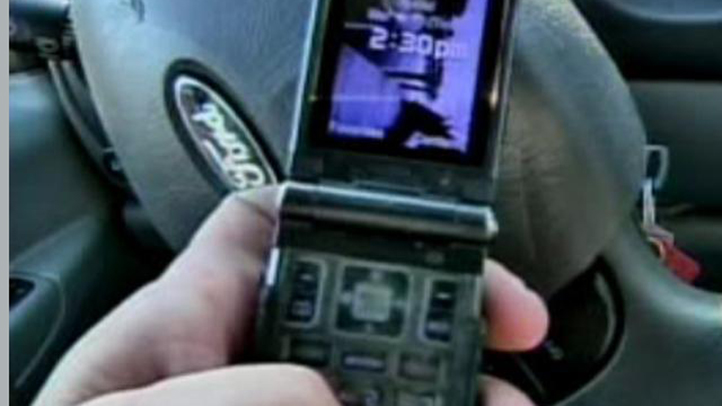 Critics of the recently announced plan by AT&T to take over T-mobile say that the deal would make it even tougher for consumers when they are looking for. AT&T says it's going to be great for you.

"So many people beyond me have to spend 30-45 minutes a month going over their bill. I hear coworkers of mine doing this all the time," said Linda Grosz, an AT&T customer.

Miami Beach Keller Williams realtor Linda Grosz spends much of her day on the phone, both her mobile and landline. She said she's had lots of trouble with AT&T before and she thinks it would be a bad idea if AT&T acquires T-mobile. Way too much power she says.

"Are we not going back to the day of Ma Bell when there was only one cell phone provider?," asked Grosz.

Grosz says she is the perfect example as to why the $39 billion deal for AT&T to take over T-mobile should be rejected. She says her trouble with AT&T has gone on for months, and that she's been overcharged consistently, sent to collections for no reason, purchased one plan to be charged another.

AT&T adjusted her bills somewhat, but she filed official complaints with the Public Service Commission and the Florida Attorney General.

"We can understand a problem in one billing cycle, fix the problem and it's gone, but this a repeating problem," said Grosz.

The Attorney General told us that it has gotten 142 complaints similar to Grosz's. It also said that it is still enforcing a settlement reached with AT&T where the carrier agreed to make sure customers got the plan they selected.

The Florida Public Service Commision in investigating Grosz's complaints said when it comes to some customers, long distance calling plan orders were not passed from the ordering system to the billing system and, as a result, customers saw no change to their previous calling plan rates and AT&T was continuing to correct customer accounts.

The Public Service Commision said it was impossible to say just how many complaints have been filed against AT&T for allegedly not charging customers under the correct calling plan.

"I definitely have been overcharged," said Grosz.

AT&T told us it worked hard to resolve Grosz's complaints and takes all complaints seriously; they are resolved on a case-by-case basis. When it comes to the merger, the FCC must approve it, but AT&T says it will allow the company to provide much better service in the future.