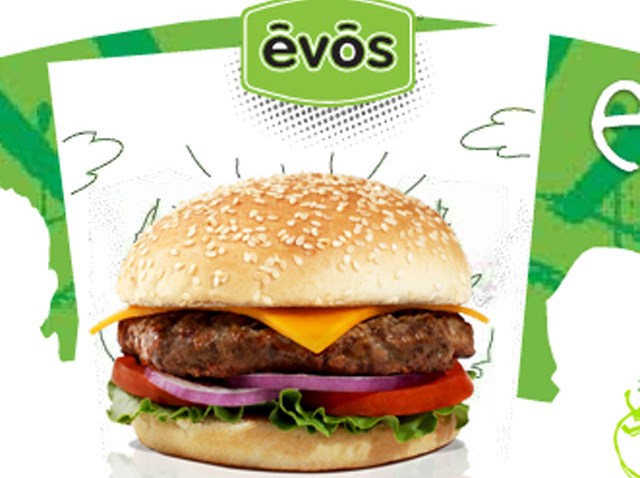 The fries at Evos in Pinecrest look smell and taste like fries but technically they're not because they're air baked.
The milk shakes are organic and low fat, and this is no ordinary fast food burger.
"Our burgers are naturally raised, grass fed beef, no antibiotics, hormone free," said Rafuls. "Everything about the process here, we are anti grease."
The Evos one third pound burger is 410 calories with 15 grams of fat, compared to a Wendy's single, which is 470 calories and 21 grams of fat. McDonald's quarter pounder is 410 calories with 19 grams of fat.
Evos baked fries have 230 calories and 8 grams of fat. Wendy's small fries have 330 calories and 15 grams of fat while McDonald's medium fries have 380 calories and 19 grams of fat.
Evos regular chocolate shake has 230 calories and just 2.5 grams of fat. Wendy's Medium Frosty has 410 calories with 10 grams of fat and McDonald's small shake has 580 calories and 17 grams of fat.
"I'd much rather see this kind of food than a regular chain fast food," Contreras said.
But Deborah has one concern about the steakburger: the sodium levels. "780 milligrams for a burger is slightly high, it's still elevated. I would like to see something below 500," she said.