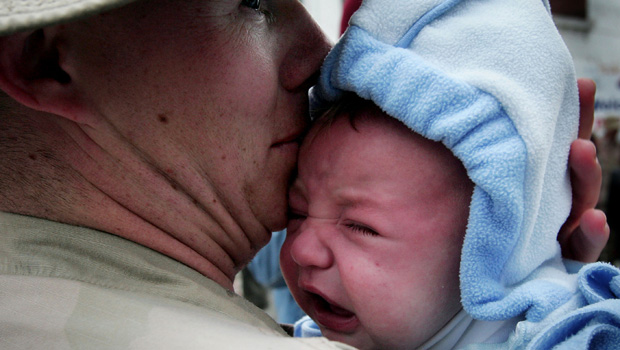 After a week a swine flu warnings, brace yourself. Health officials have one more warning for you.

Don't eat Mexico-made Hola Pop lollipops.

California public health officials said Saturday that La Original Lollipop showed lead levels as high as 0.25 parts per million.

California considers levels more than 0.10 ppm to be unhealthy, said Al Lundeen of the department.

La Original Lollipop candy is sold in two package styles. One is a round, clear plastic container with a bright yellow lid that contains 36 lollipops. The second is a strip of lollipops. Both contain Taramind, Orange, Strawberry and Pineapple flavors, City News Service reported.

Consumers who find Hola Pop La Original Lollipop candy for sale are encouraged to call the state's hotline at 800-495-3232.
Copyright Archive Sources