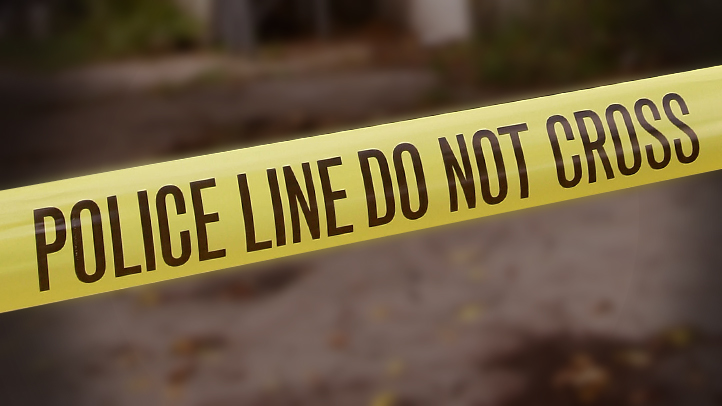 A man is dead and his brother is in the hospital after a drive-by shooting in Tampa.

Police say the brothers, who are in their 30s, were tossing a football outside their home Sunday afternoon when a car drove by and shots were fired.

The Tampa Bay Times reports children were in the area. Police Lt. Kimberly Plourde-Torres says "there was no regard for any civilians."

The brothers don't live at the complex, but were there for a Sunday dinner.

She says police were still counting shell casings outside the complex on Sunday afternoon. It wasn't clear how many times the men were struck or how many shots were fired.

Police believe the shooting was the result of an ongoing dispute and not a random act of violence.
Copyright AP - Associated Press