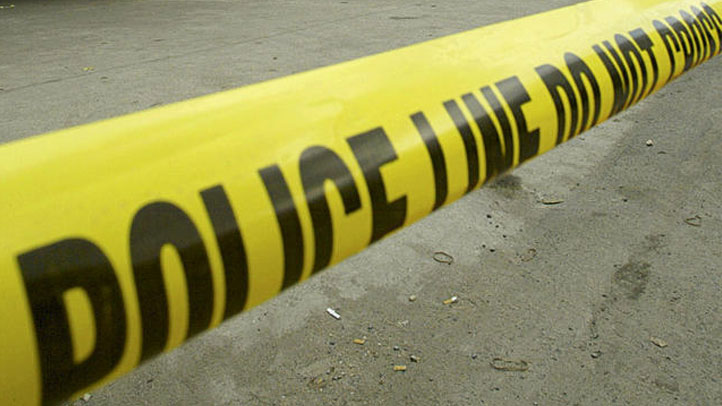 Miami-Dade Police were investigating a shooting on the 16400 block of NE 5th Avenue in Miami-Dade Saturay afternoon.
The unidentified adult male victim was sitting in his car when four to five suspects approached him before shooting and killing him, police said.
The man was pronounced dead on the scene, according to police.
The suspects fled in a white, four-door vehicle and their motive remains unknown, police said. Anyone with information is urged to call Miami-Dade Crime Stoppers at 305-471-TIPS(8477).