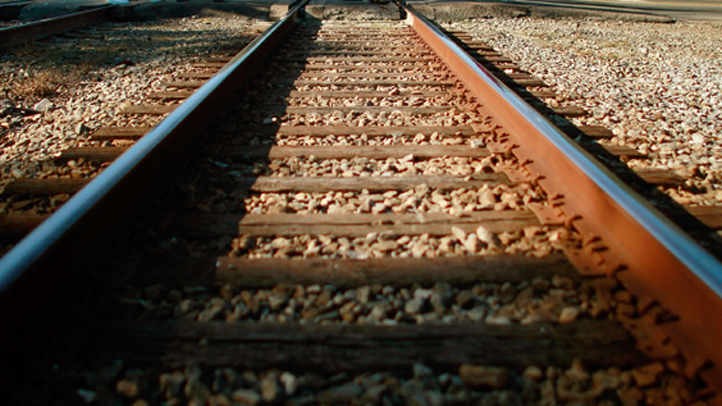 The Department of Transportation says one man is missing after a train derailment near Sanford.

Officials say the incident happened Thursday morning at a Sunrail station under construction on State Road 46 near Sanford.

Department of Transportation spokesman Steve Olson says the rail cars for the freight train were being relocated at the time of the accident. The cars were carrying gravel.

Officials initially said they had a fatality but now say they're looking for a missing train employee instead.

Olson says the false information was the result of confusion in the initial reporting process.

Train traffic wasn't affected because the accident didn't happen on a main rail line but in an area where construction is ongoing.
More NBC6.com Stories:
Copyright AP - Associated Press