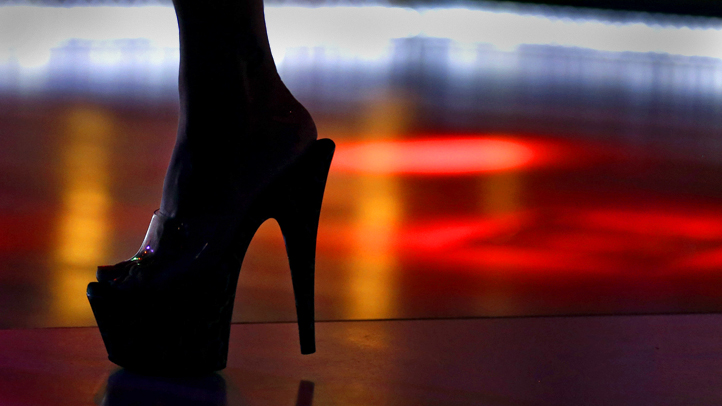 One man is dead and another facing manslaughter charges after a fight at a Sarasota strip club.

The Sarasota County Sheriff's Office says the fight happened early Saturday at the Cheetah Lounge.

Officials say the victim was pronounced dead at the scene. They say a suspect was arrested a short time later after officers interviewed witnesses at the club. The investigation is ongoing.
Copyright AP - Associated Press