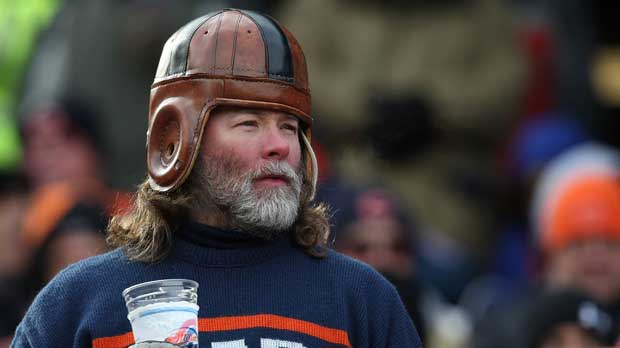 State officials will conduct a prescribed burn at a state park in Hobe Sound.

The Florida Department of Environmental Protection's Jonathan Dickinson State Park will conduct the prescribed burn on Wednesday, weather permitting. The burn will include about 100 acres of pine flatwoods.

State officials say that prescribed burning mimics natural fire cycles to restore healthy forests and natural communities, reduce undergrowth that accumulates over time and decreases the potential for wildfire. Burned lands experience an increase in native wildflowers, birds and other wildlife.
Copyright AP - Associated Press