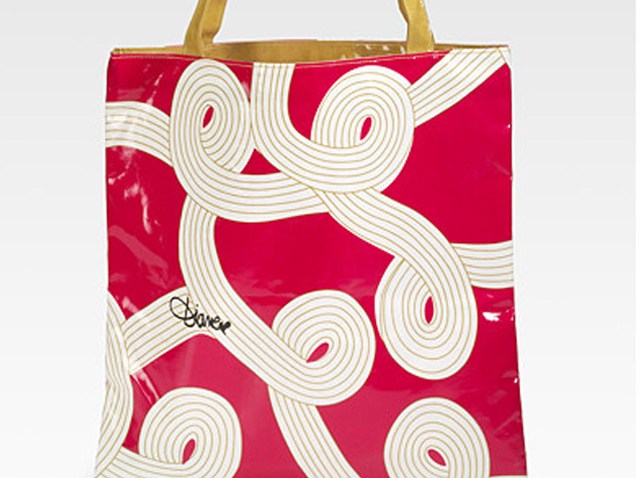 The owner of a north Florida farm says 1,000 homing pigeons were stolen from his property, while another 100 baby birds died from a lack of care from the older birds.
The Marion Country Sherriff's Office reports that detectives are investigating the incident, which took place sometime between Saturday night and early Tuesday morning.
Owner Alberto Morales said there was no way for the birds to escape, and if they did, the pigeons would have remained on the Summerfield property as trained. The sheriff's office says the missing birds are valued at $18,000 and the dead birds were worth $1,800.
Morales believes the thief may have driven through a neighbor's open field to reach the pigeon coop. Suspects would face grand theft charges.
Morales breeds and sells the birds.
Copyright AP - Associated Press