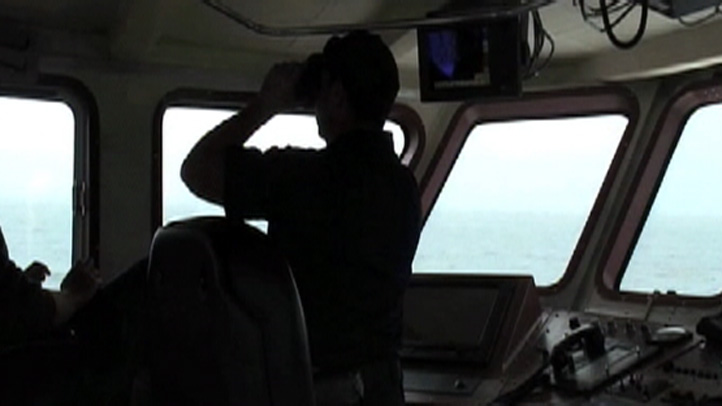 The Coast Guard is searching for a 16-year-old boy who went missing while swimming in the waters off South Florida.

The Coast Guard says Boynton Beach Police reported the teen missing around 7:45 p.m. Sunday evening.

Authorities say he was last seen swimming shirtless near the Boynton Beach Inlet. The teen went underwater but failed to resurface while swimming with a cousin.
Boat crews from the Coast Guard station at Lake Worth Inlet and a helicopter from the Miami station launched to search the area.

Palm Beach County authorities have joined the Coast Guard's search for the boy.
Copyright AP - Associated Press