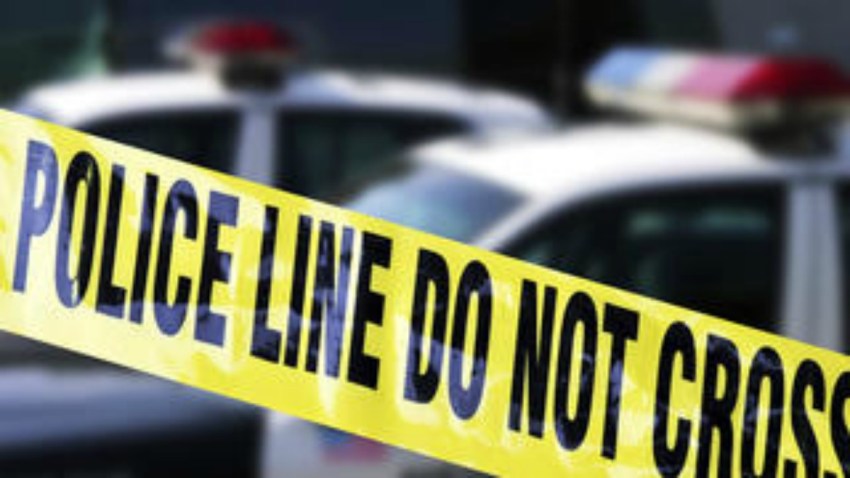 Two Florida Power & Light employees died in a work truck accident in Palm Beach County Saturday morning.
According to Florida Highway Patrol, Christopher Garcia, 45, and Nicholas Pflaum, 36, were driving north on a dirt road, just west of US-27, when the roadway gave out, causing the vehicle to rollover into a canal.
Both men were pronounced dead on the scene.
The cause of the crash is still under investigation.