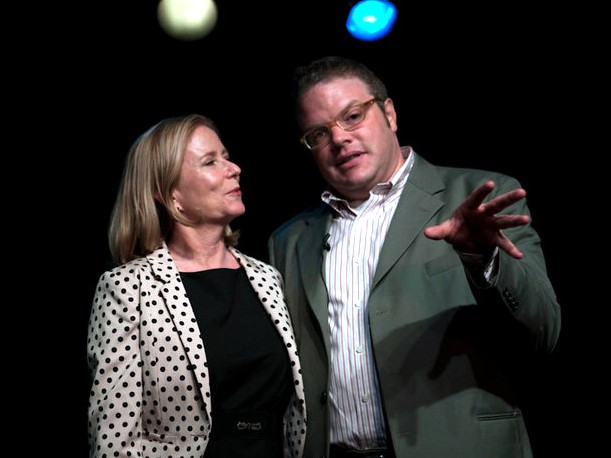 A five-year-old girl is in critical condition after a violent collision involving a BMW, mini-van, and a Miami-Dade County bus Wednesday evening.
Crash investigators said the minivan slammed into the back of the BMW that was waiting at a red light on NE 135th Street. The impact sent the BMW careening into traffic where it then struck a Miami-Dade County bush that was headed southbound on W. Dixie Highway.
Witnesses said the BMW spun around and hit all along the side of the bus and that the roof of the car had to be cut off the car to get the woman out. Investigators said three people were sitting in the backseat and it doesn't look like any were wearing their seatbelts.
The five-year-old girl injured in the accident is listed in critical condition and is undergoing surgery for head trauma. The other four people in the car and two people in the minivan suffered minor injuries. No one on the bus was injured.