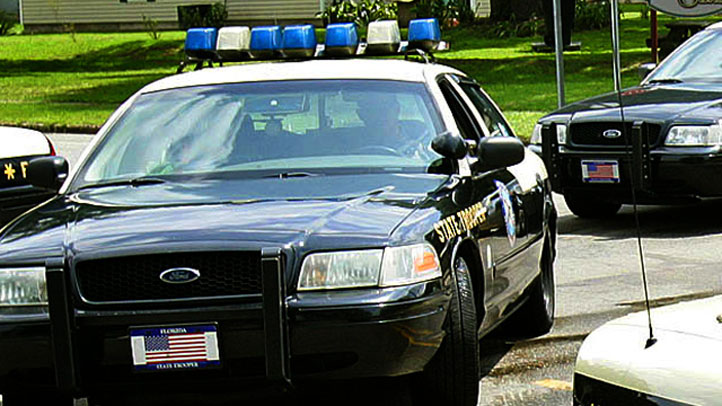 Three people are dead and five others have been hospitalized after a woman backed her car into a group of pedestrians outside a Florida clubhouse.
Lt. Gregory Bueno of the Florida Highway Patrol says the accident happened Sunday in Bradenton, about 45 miles south of Tampa.
Bueno says a woman backed her car in a parking lot at the Sugar Creek Country Club, located inside a mobile home park where church services were taking place.
The driver struck a crowd of pedestrians. One person was pronounced dead at the scene, and two others died after being transported to a nearby hospital.
Five others have been hospitalized. Their conditions were not immediately known.
The car came to a stop in a lake adjacent to the clubhouse. The driver was not injured.
Copyright AP - Associated Press