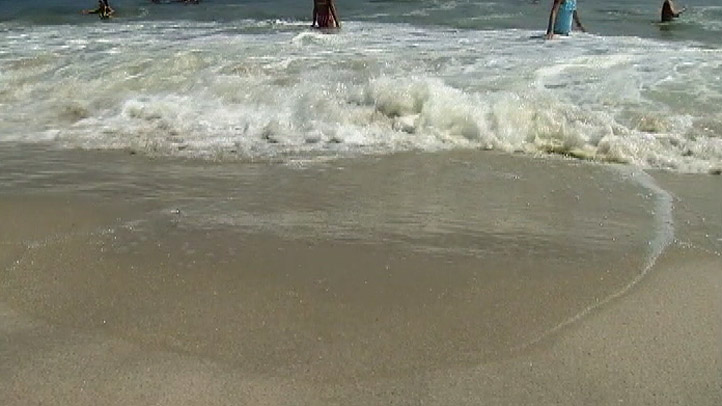 Sheriff's deputies say two men swam to shore after their boat sank off Pinellas County.

Around 2 p.m. Sunday, Stephen Chadwick of Tarpon Springs and Joseph Citro of Indianapolis boarded a boat and headed out to meet friends at an island in the Gulf of Mexico.

Deputies say the Jon boat began taking on water less than an hour into the trip and sank.

The men initially held on to the hull but eventually decided to swim to shore. Chadwick wore a life vest and Citro used a backpack to stay afloat.

Investigators say Chadwick lost consciousness around 7 p.m. as they approached shore. Citro pulled him to shore and performed CPR. A nearby resident called 911.

Both men were taken to the hospital. Investigators say Chadwick has life-threatening injuries.
More NBC6.com Stories:
Copyright AP - Associated Press