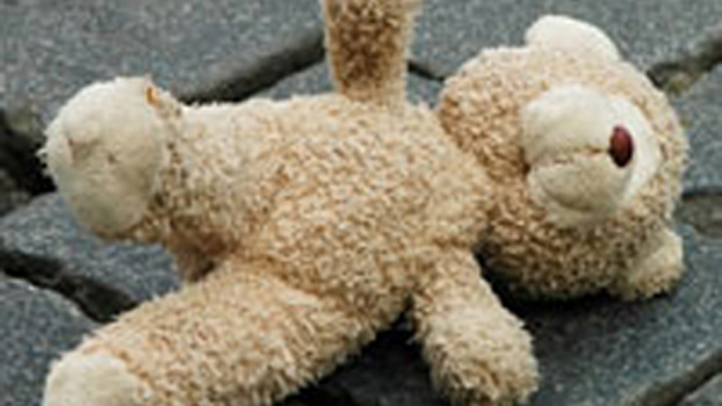 A 2-year-old girl was killed after she was hit by a car in Delray Beach, officials said Saturday.
The toddler was struck at the 600 Block of Angler Drive in the Delray Shores Community Friday evening, officials said.
The driver initially left the scene, but returned and cooperated with traffic homicide investigators. Authorities have not filed charges against the driver at this time.
No other information was immediately available.
Stay with NBC6.com for updates.