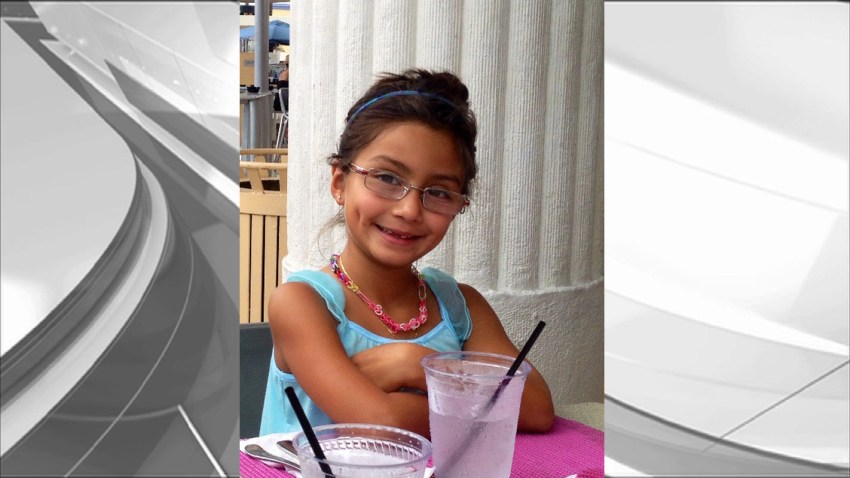 A local hair salon is offering discounted cuts to raise funds for Brianna Medina, an 8-year-old in need of a heart transplant.
Avalon Salon at 1402 Ponce de Leon Boulevard in Coral Gables will offer $25 haircuts Monday.
The proceeds will go to a fund set up to pay the girl's medical costs.
To learn more about Brianna, click here.