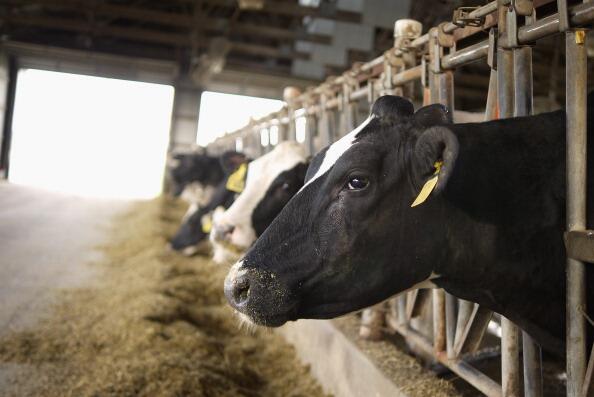 Three Holmes County residents are charged with animal cruelty for allegedly neglecting a herd of 90 dairy cattle.
Agriculture Commissioner Adam Putnam announced the arrests Friday, which followed a routine food safety inspection of Wild Rose Dairy. The dairy is located in Graceville, which is 60 miles north of Panama City near the Alabama-Florida state line.
Department inspectors detected unsanitary conditions at the dairy and issued a stop sale order. A department veterinarian confirmed that the poor condition of the cattle was due to neglect. Cattle able to travel were transferred to another local dairy.
Arrest warrants were issued for the people responsible for managing the dairy. All three were charged with animal cruelty, a third degree felony, and unlawful disposal of animal carcasses.
Copyright AP - Associated Press