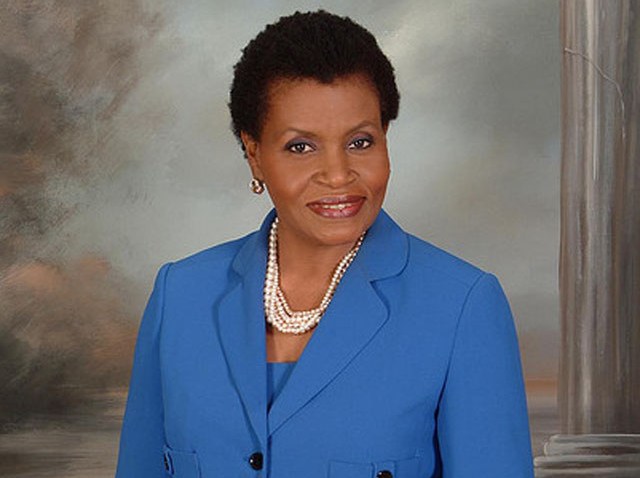 The case of the candidate bandits has been solved.
Three people have been identified as the culprits who robbed Congressional hopeful Marleine Bastien of campaign contributions at gun point, just days before the August election, North Miami Police announced Thursday.
George Jones, 24, and 20-year-old Tayquaill Cain have been arrested and charged with armed robbery. A third suspect, Larry Howard, 26, is still at large.
On Aug. 22, Bastien, who was running to replace U.S. Rep Kendrick Meek, was robbed outside of the Church of the Living God, where she was set to make a campaign appearance. The suspects got away with an undisclosed amount of cash and fled in a silver car.
Police said the same crew robbed a woman at gunpoint a few minutes earlier.
The robbery began a rough week for Bastien, who lost the Democrat primary to rival Fredericka Wilson.
So much for the sympathy vote.