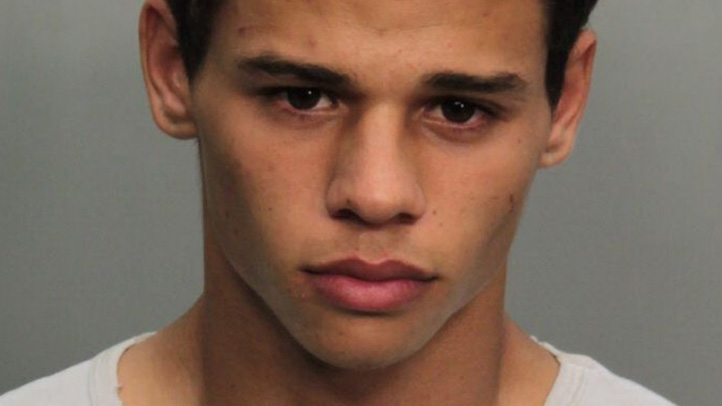 Three teens were killed and a fourth is facing charges after a violent crash during an apparent street race in Doral, according to Miami-Dade Police.

The crash happened Sunday morning in the 9800 block of Northwest 12th Street when a Honda Civic carrying four people lost control and hit a concrete pole, police said.

Killed in the crash were Veronica Santiago, 17, Isis Jiminez, 15, and Daniel Cardenas, 17.

Police say the driver, 19-year-old Alberto De Jesus Coteron Oliva, fled the crash scene but later surrendered to authorities.

He was charged with three counts of vehicular homicide and leaving the scene of a crash involving death and was being held on $52,500 bond. It was unknown whether he had an attorney.

Police believe Oliva was drag racing, and are looking for a second car possibly involved, a black Infiniti.

Anyone with information is asked to call Miami-Dade CrimeStoppers at 305-471-TIPS.