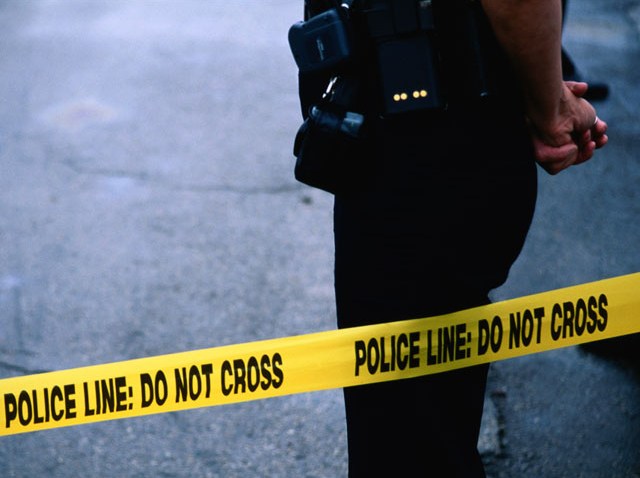 A teen mother was gunned down inside her Miami home Thursday night and the only witness is the mother's 3-year-old boy, police said.
The unidentified mother and young child were found by a relative inside the home on the 100 block of Northeast 82nd Terrace around 6 p.m., according to Miami Police spokeswoman Officer Kenia Reyes.
When officers and Miami Fire-Rescue workers arrived at the scene, the mother, who was shot multiple times, was unresponsive. After efforts to revive her failed, she was pronounced dead at the scene.
The child was safe with relatives, Reyes said. Police are still looking for a motive for the shooting.
Anyone with information is asked to call the Miami Police Department's Homicide Unit at 305-603-6350 or Miami-Dade CrimeStoppers at 305-471-TIPS.