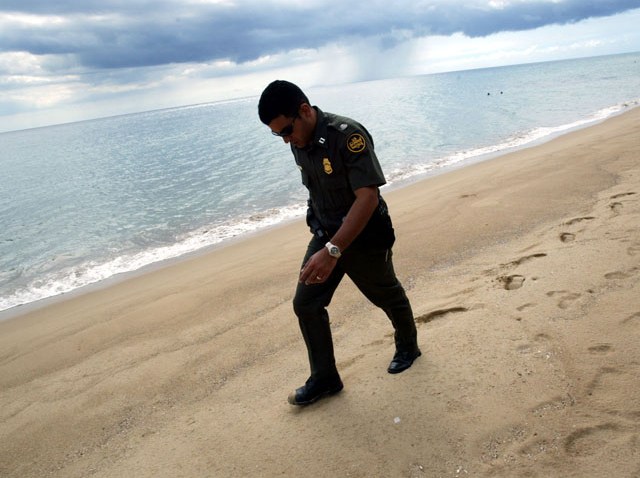 As many as 30 migrants believed to be from Cuba are being detained after they came ashore in Sands Key early Monday.
Officials with the Customs and Border Protection were giving the migrants health checks at the Black Point Marina at Key Biscayne early Monday afternoon after the group made it to shore.
Though their country of origin has not been confirmed by Customs, early reports said the migrants had fled Cuba.
Under the "wet foot, dry foot" policy, the group will likely be allowed to stay in the country to see permanent residency.